JOIN US!
4th Annual Running for Research 5k Run / 3k Walk at Meadowbrook Park
November 11, 2018
Online registration closes November 7th at midnight.
There will be onsite regristration.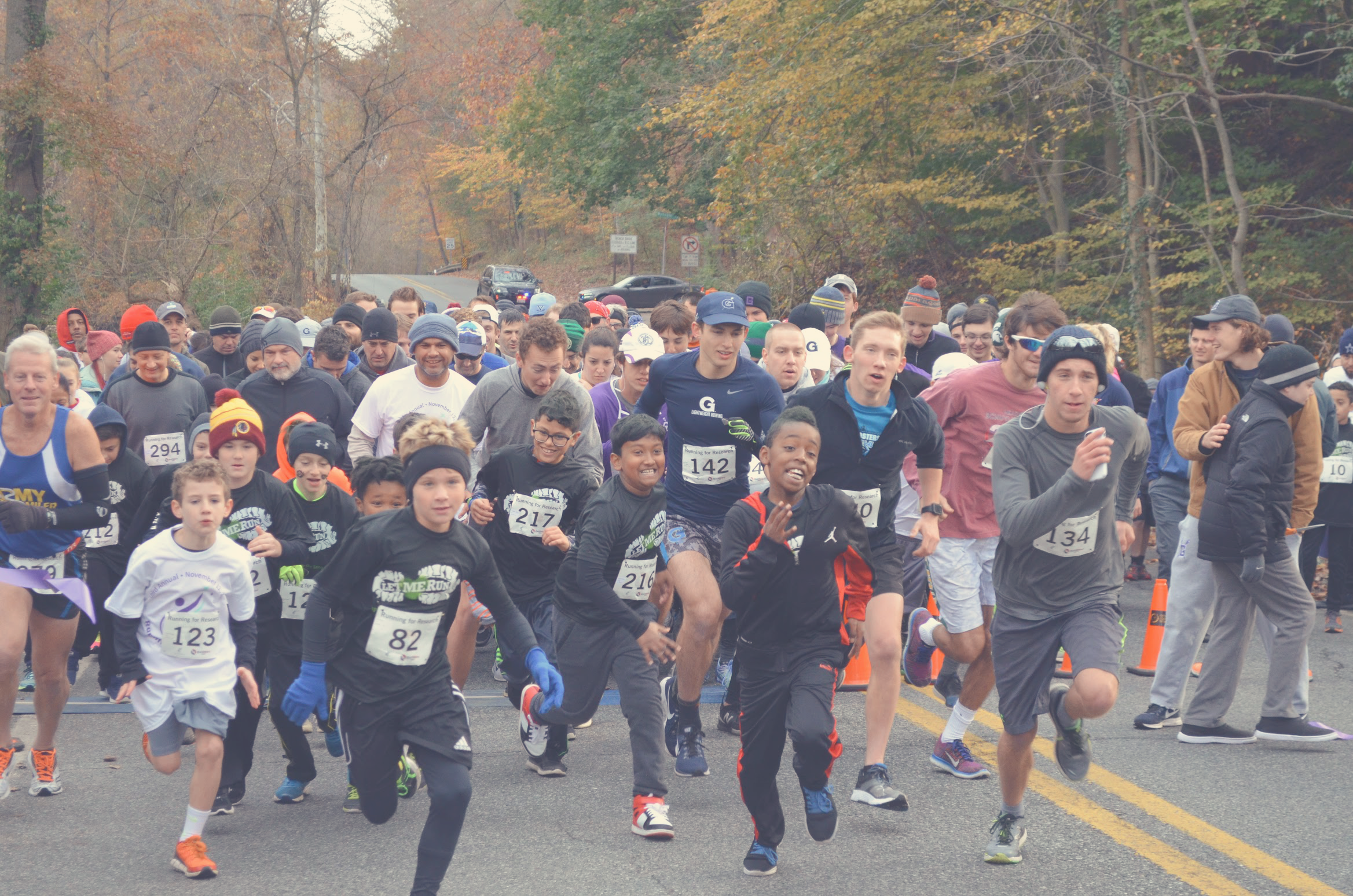 We Are The Chiari Group.
Since 2008, The Chiari Group has been raising funds for Chiari Malformation research. We began by supporting research that addressed the challenges Chiari created for the pediatric population. While the symptoms of Chiari and the level of suffering can vary greatly, the most common challenge for people with this condition is finding effective pain relief.
Therefore, we are currently focusing our efforts on funding non-addictive pain management research.
Our goal is to improve the quality of life for all those suffering from the pain that Chiari can cause.
Beyond helping those with Chiari, this research will also aid anyone suffering with chronic, debilitating, pain.
What is Chiari Malformation?
Chiari Malformation is a set of neurological conditions which affect approximately 1 in 1,000 people. It can cause debilitating headaches, neck pain, weakness and numbness in limbs, balance and visual disturbances and a host of additional symptoms.
Chiari malformations are located at the base of the skull. Part of the brain, the cerebellum, descends out of the skull into the spinal area. This results in compression of parts of the brain and the spinal cord and disrupts the normal flow of cerebrospinal fluid.
Running for Research 2018
Please join us for this year's race on November 11, 2018
Registration available online through Active.com (closing Wednesday, November 7th at midnight) and on the day of the race. Cash, checks, and credit cards accepted.
Meadowbrook Park
7901 Meadowbrook Lane
Chevy Chase, MD 20815
Thanks to all who came to our 2015, 2016, and 2017 races! Each year we
have increased the number of our participants; last year we registered 362 people and raised over $20,000! This would not have been possible without your continued support.
A special thank you to our generous donors and our devoted team of 30+ volunteers who work tirelessly to plan and execute each race. Without them, this inspiring event would not be possible.